Louden Nelson Community Center
301 Center St Santa Cruz CA 95060
Parking: On Sundays, you can park all day on most neighborhood streets in the area, but be sure to read the signs!  Some lots allow only limited parking even on weekends.
Directions: If arriving from out of town, the easiest route is to merge from Hwy 17 south onto Hwy 1 north.  You'll come to a light where Hwy 1 and two lanes of traffic turn right onto Mission St.  Go straight (leaving Hwy 1) and you will find yourself on Chestnut St.  Go through a few stop signs and turn left at the light on Laurel St.  Turn left again at the light on Center, and Louden Nelson will be on your left at the corner of Laurel and Center.  Beware the various one-way streets in the area!
 ​
Food and Beverages for Sale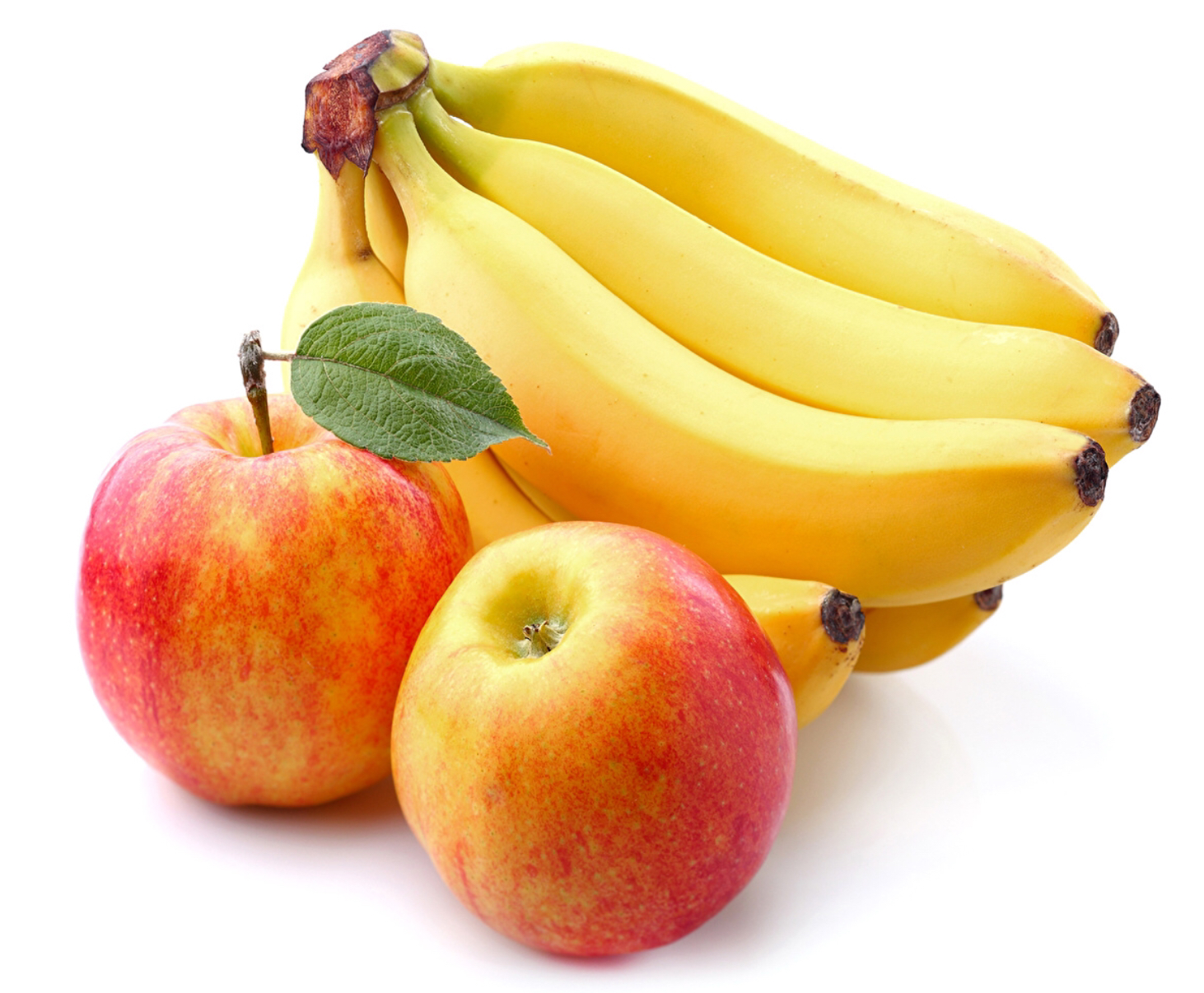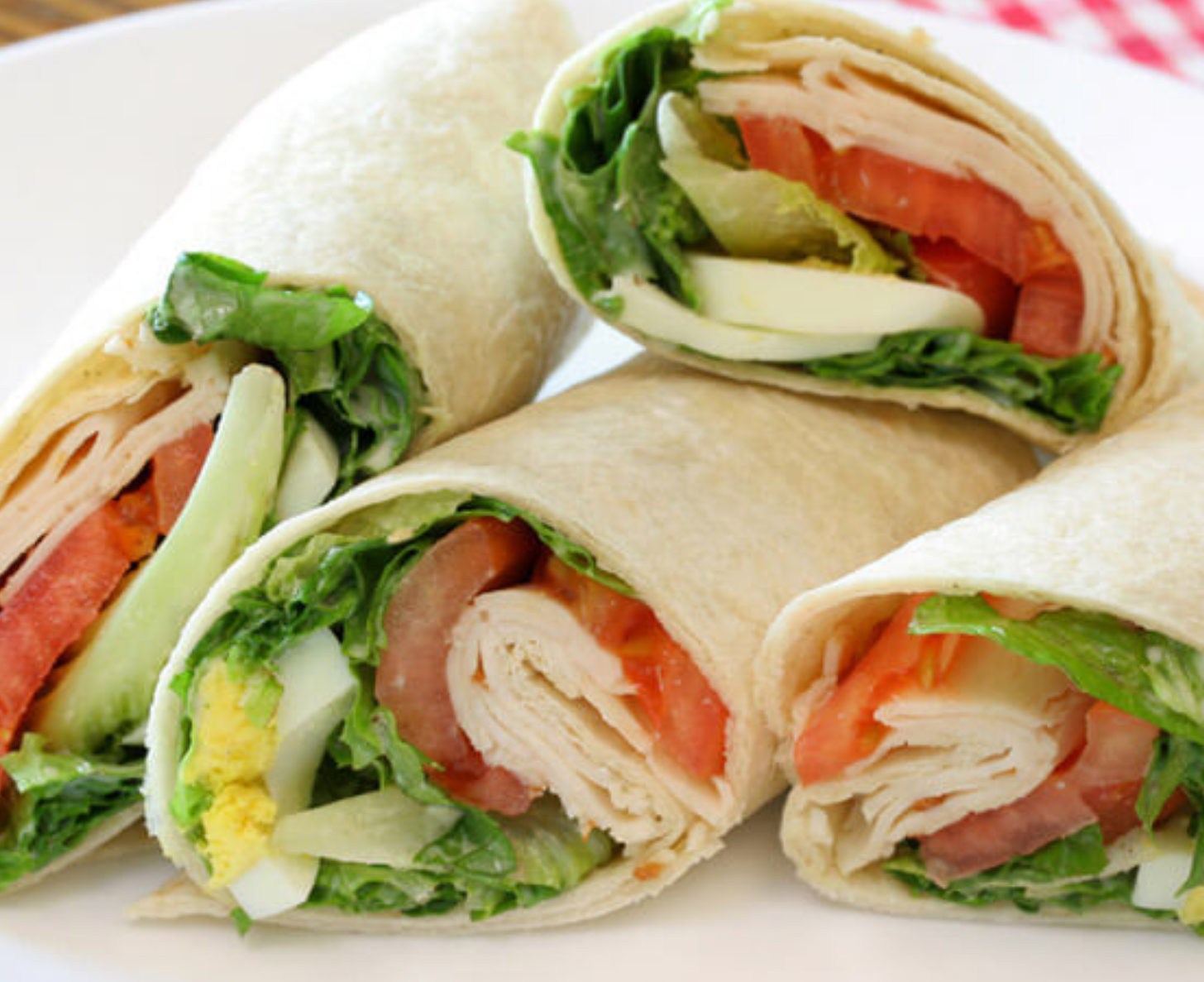 Refresh Yourself!
During the event, we will offer for sale a modest selection of drinks and food including Pacific Cookie Company cookies, miscellaneous fruit, salads and a choice of several entrees.  We want you to keep hydrated, so feel free to bring a water bottle to fill at the on-site water station.  You are also welcome to bring food and drinks of your own to keep yourself fueled throughout the day
Festival T-Shirts for Sale
also Miscellaneous Dream Swag...