NEW! Official Festival Schedule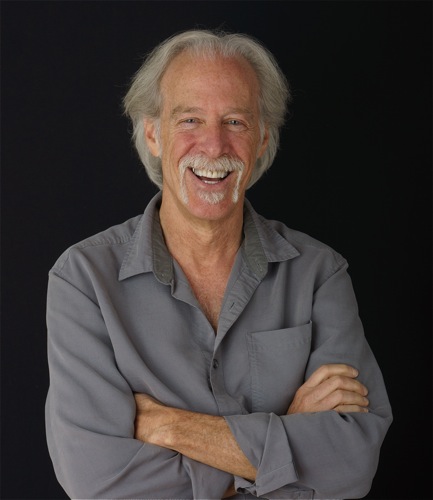 Gregg Levoy
The Relationship Between Our Dreams and Our Callings
Dreams and callings have much in common. Both emanate from the unconscious, point to true north and away from the familiar, have consequences if ignored, and request a response.
Participants explore how dreamwork can help discern callings, and how clarification of callings can draw dreams to help discern and navigate those calls. Working with one is working with the other.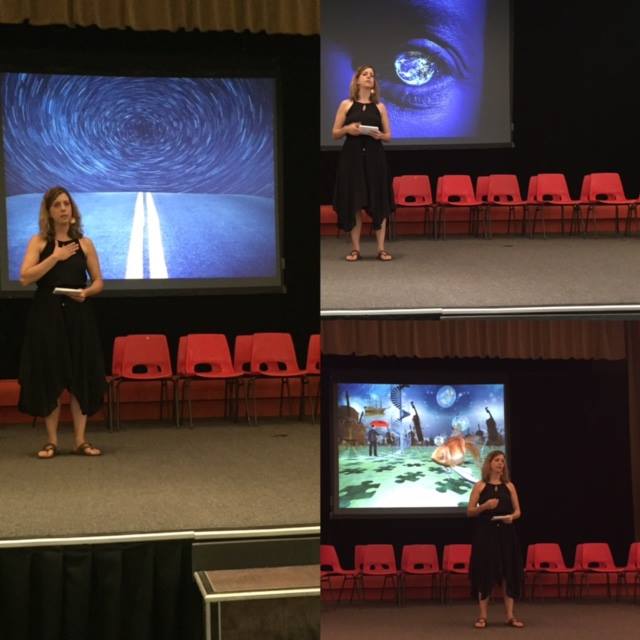 Katie Mason, MA, LPC
Solo performance
Here's what Katie has to say:
I bring creative expression and poetic voice to my dreams, and my talks have the feel of a one woman show.  I combine storytelling, slam poetry, humor and images, for a cross-genre dream performace.  Discovering my unique dream voice is transforming my life, and I want to share it with the world.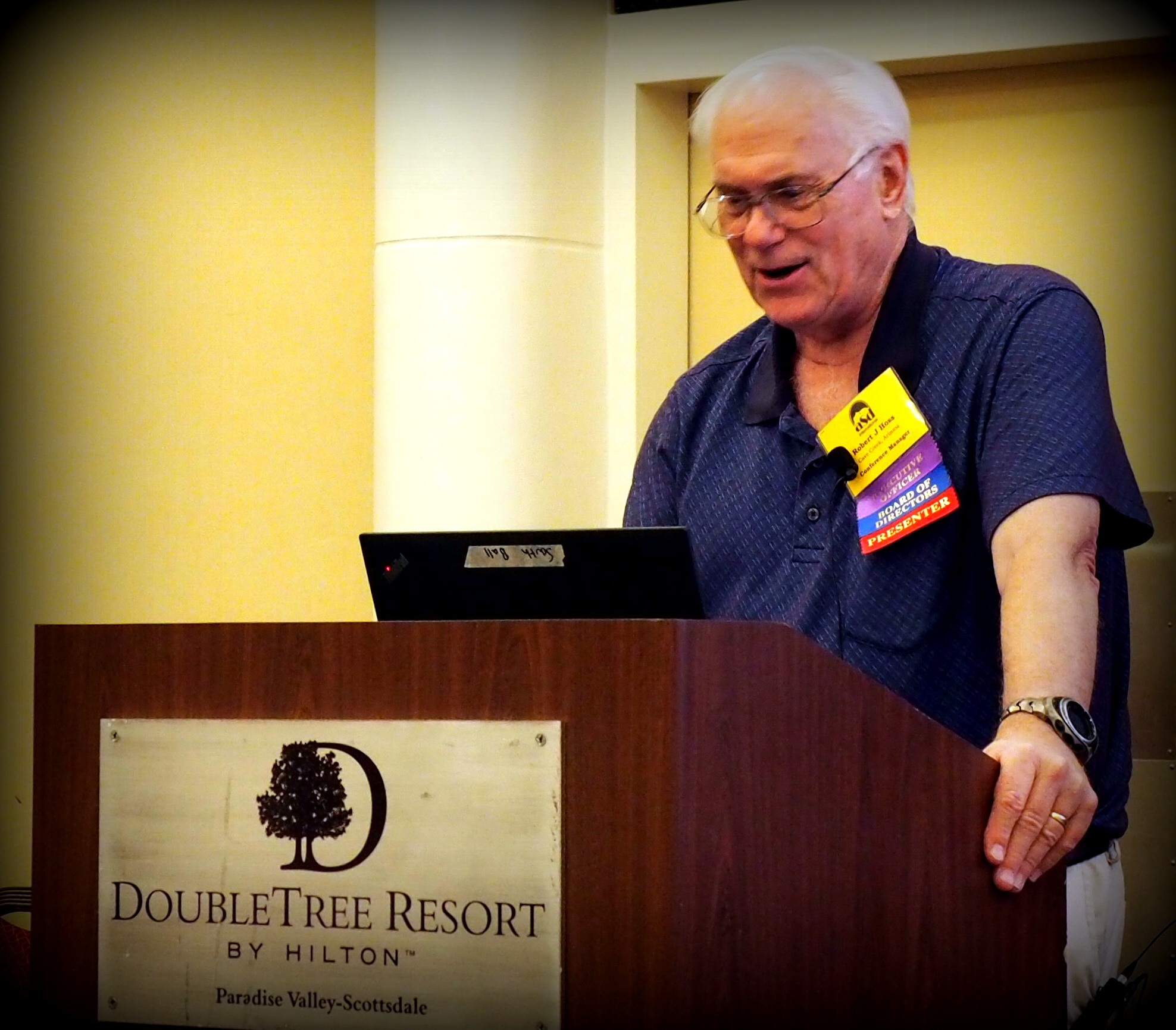 Robert J. Hoss, MS
Lucid dreaming: Science, Psychology and Cosmic Experience
Lucid dreaming is one of the most exciting ways to explore the full nature of who you are as well as the frontiers of consciousness. I briefly cover the science and psychological principles behind lucid dreaming as well as the benefits and methods of incubating lucid dreams. We then share examples, experiences, questions, hints and tips, as well as discuss practical applications such as psychological and physical healing.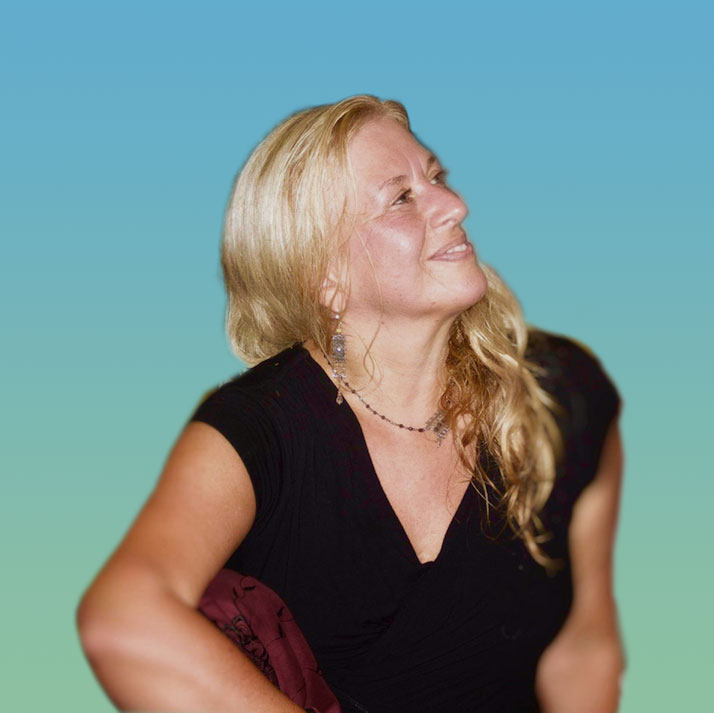 Special Event with Debbie Nargi-Brown
We are the Music Makers,
We are the Dreamers of the Dream
Come sing and dance and celebrate this wondrous life!  Songs to uplift your Spirt, bring joy to your heart and make your body move!  We will sing easy to learn call and response type songs that everyone can learn and sing. Through community singing we will connect with each other through song and the great Source of joy within us all.
Saturday afternoon, we will refresh ourselves with movement and song led by this popular local community builder.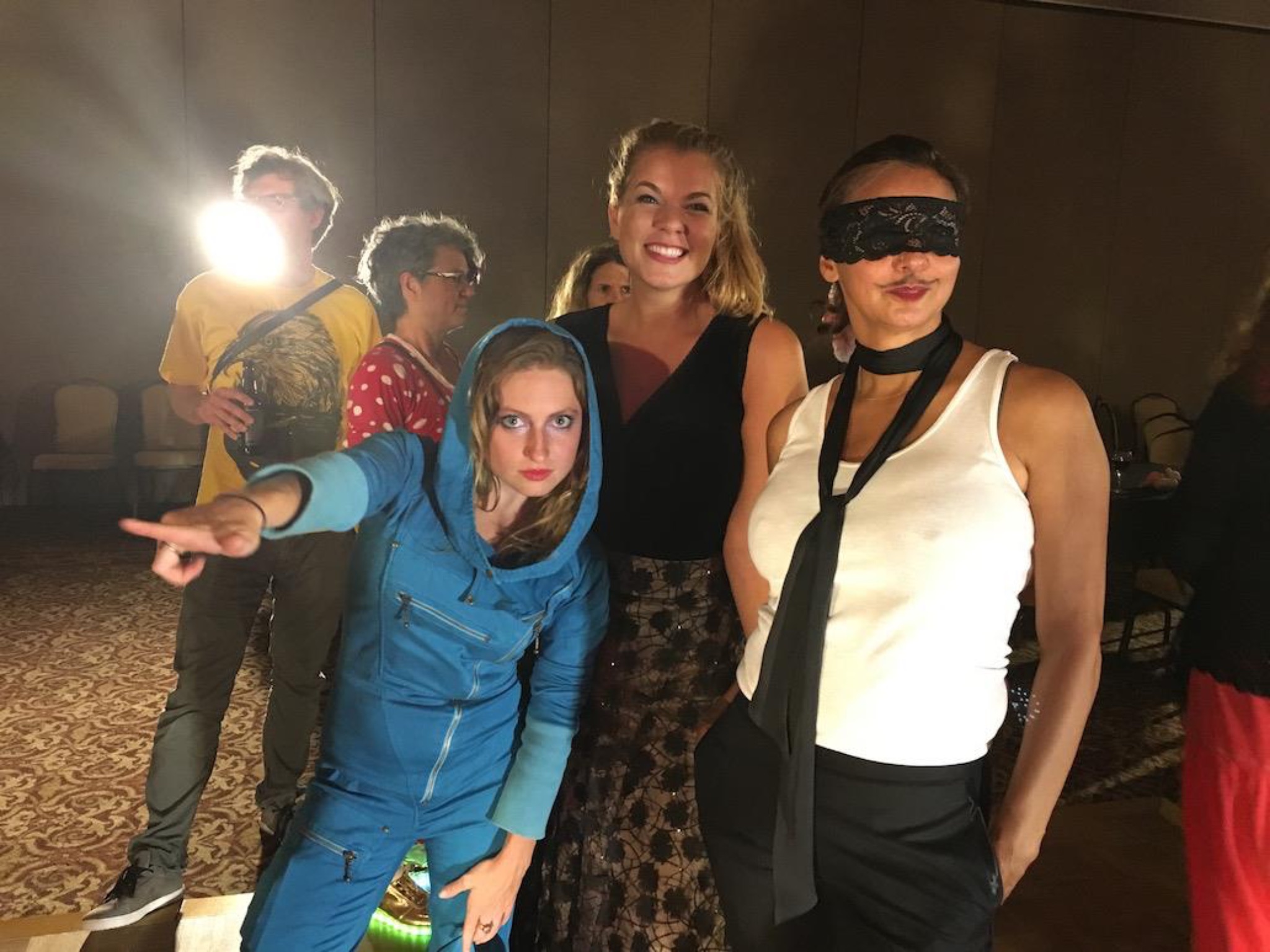 What is a Dream Ball anyway??
Saturday night let the revels begin!
The Dream Ball is a chance to dance and socialize while embodying a dream character that is meaningful for you.  We'll have a live DJ spinning danceable tunes and animations playing on the wall on which to feast your eyes.  You can purchase beverages from Abbott's Square right next door and bring them in for inhibition-reducing sipping.
A costume is not required, but you may find that by holding the intention of honoring your dream, the dream will reward you with a deeper experience of its message and a chance to try out a new or emerging aspect of yourself.
Coming soon, we will have links to some of Santa Cruz's abundant thrift stores to make your costume both authentic and affordable.
Photo taken at 2018 IASD Dream Ball by Carmen Sorrenti
The Festival of Dreams also includes the following presentations:
Paul Kalas, PhD.  A Lifelong Project to Test the Reality of Precognitive Dreams
Sonia Regina Lyra, PhD.  Transforming Dreams in Active Imagination
Plus 7 more!
Workshops:
Eva Rider MA, MFT.  The Sleeping Beauty: Awakening the Dreaming Body
Judy Dale.  Using Tarot to Work with Dreams
Plus 5 more!
And Dream Groups:
Marsha Hudson.  All Dreams Come in the Service of Health and Wholeness
plus 2 more!