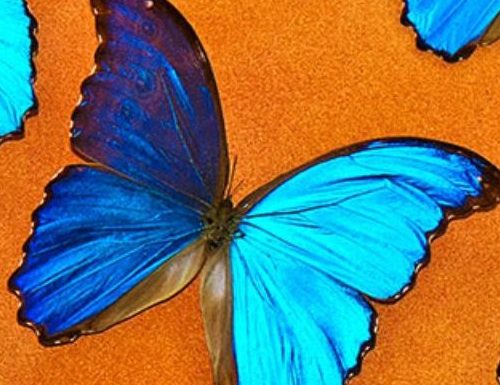 Festival 2018
Note: you are viewing a page from our 2nd annual Festival of Dreams held on March 11, 2018.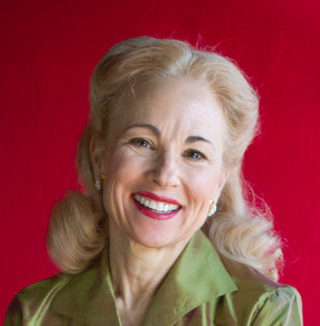 Gayle Delaney, PhD
Dreams and Your Love Life
What would you give to have chosen your first mate more wisely? What would you give to have timely feedback on the wisdom or shortsightedness of your relationship patterns and decisions?  Learn how to use the Dream Interview Method (DIM) of interpretation to make dramatically better choices by recognizing patterns that enhance or defeat your best efforts to have a happy love relationship.  May you never again have to say, "If only I had known then what I know now!" Gayle will describe how your spontaneous and INCUBATED dreams can help you develop a greater competency in your own ability to love others, including not just romantic connections, but family and friends as well.  Equally importantly she will demonstrate how dreams help you discriminate between those who are more or less competent at loving YOU! She will demonstrate the extraordinary relevancy of some of your most bizarre dreams to your present, waking-life challenges in finding a mate, or loving the one you have even better.  Your dreaming mind is your best love coach, and NEVER, NEVER gives up on helping you make better choices next time!
Plus Six Interactve Workshops: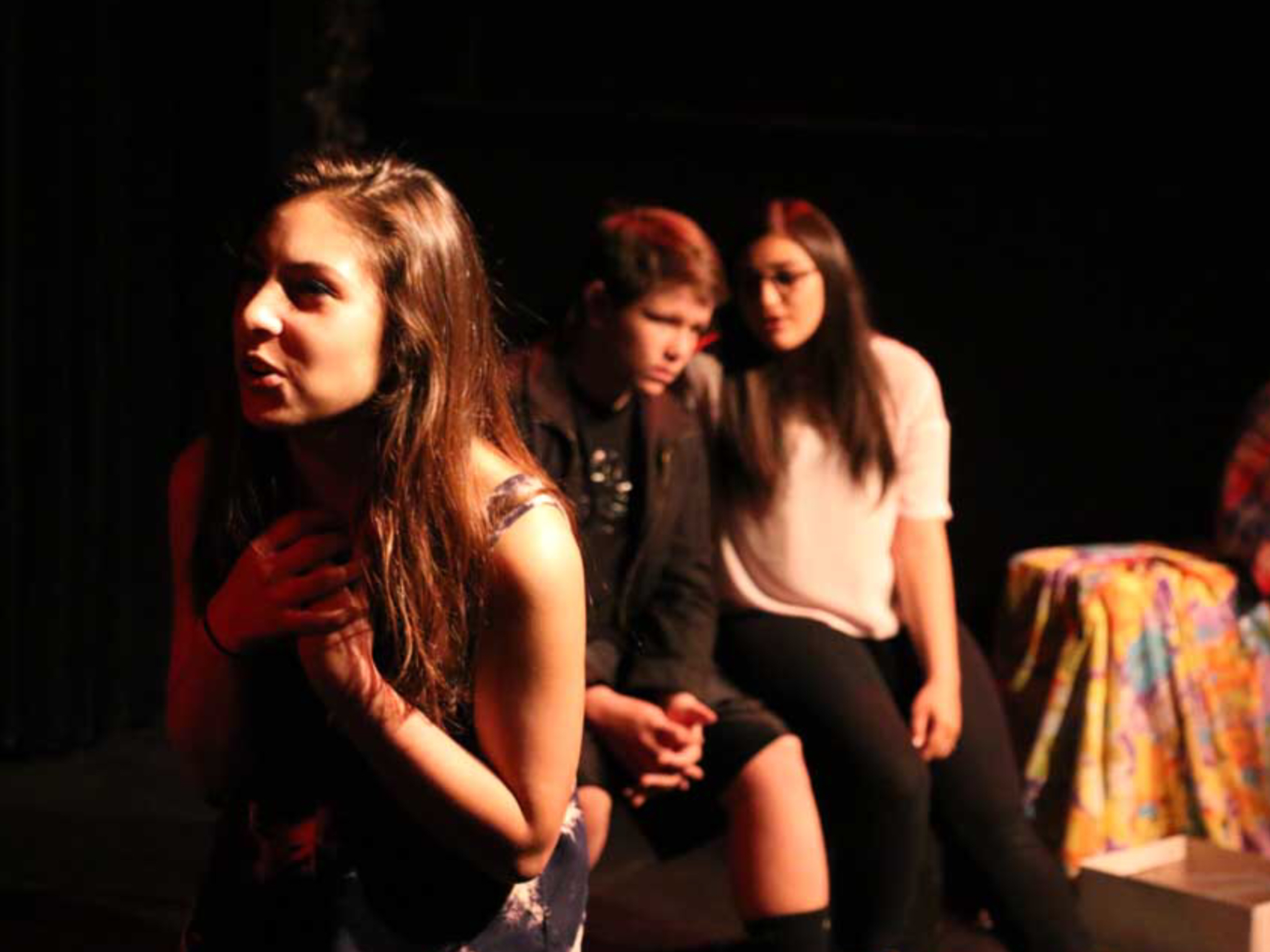 Unlocking Doors with Dream Theater
By Katherine Bell, PhD, Bill St. Cyr and Jennifer Choate, MD
"The dream is the small hidden door in the deepest and most intimate sanctum of the soul…" C. G. Jung, 1934
In this highly experiential workshop, we will delve into the world of Dream Theater, a kind of psychodrama or dream enactment in which we literally embody our dreams. Feelings arise as we take on the various dream roles that may not have been obvious to the waking mind.  After a brief introduction to the technique, we will work with several dreamers, inviting each to step into their own dream with other workshop participants ​taking on​ various roles.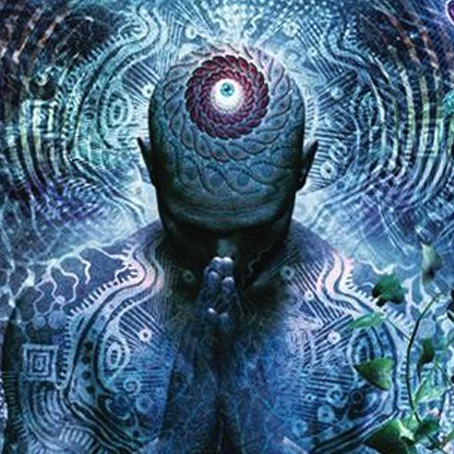 Lucid Dreaming: Dreaming Wide Awake
By David Jay Brown
David Jay Brown discusses the intimate relationship between lucid dreaming, shamanic healing, and psychoactive herbs. Drawing from scientific studies, interviews with numerous experts, and many years of personal experience, Brown shares the secrets of how to become awake in your dreams, and what you can do to gain the most personal benefit and enjoyment from these profound altered states. You'll learn valuable techniques for attaining lucidity, that you can start using tonight, as well as other methods that you can practice, develop, and improve over time.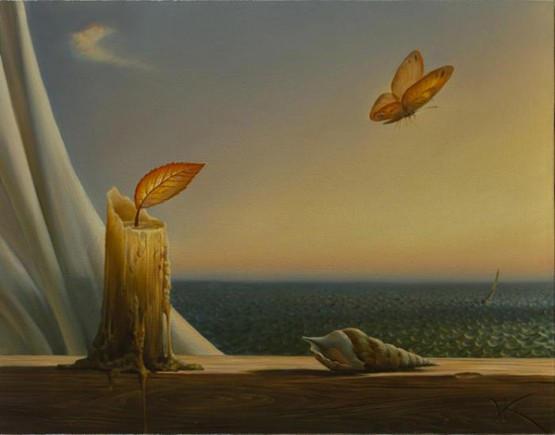 The Embodied Dream: A Jungian Approach
By Eva Rider, MFT 
"A dream never expresses itself in a logically abstract way, hence there is nothing surprising about the possibility that the figurative language of dreams is a survival from an archaic mode of thought" – C.G. Jung
"Once we get used to listening to our dreams, our whole body responds like a musical instrument." – Marion Woodman

Eva shares a Jungian overview of dreams and an embodied experience through image, music and BodySoul Rhythms® movement inviting us to an animating dialogue between the conscious and unconscious play.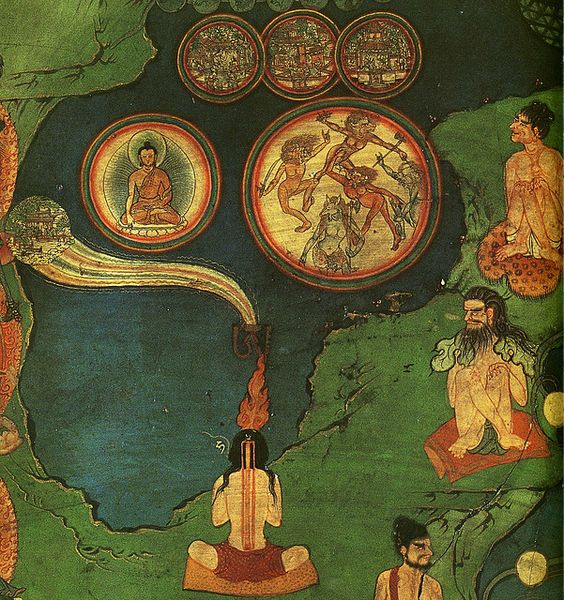 Introduction to Tibetan Dream Yoga
By Satya Shiva
Buddhist philosophy suggests that the spiritual path is one of awakening from a dream, of learning to distinguish between dreams, delusions and reality. For this purpose, meditative practices are used to understand the nature of mind, perception, projections and dreams. This class offers a brief introduction to the background history and philosophy behind Tibetan meditation and Dream Yoga as well as basic preliminary meditation practices for promoting wakeful presence in one's life.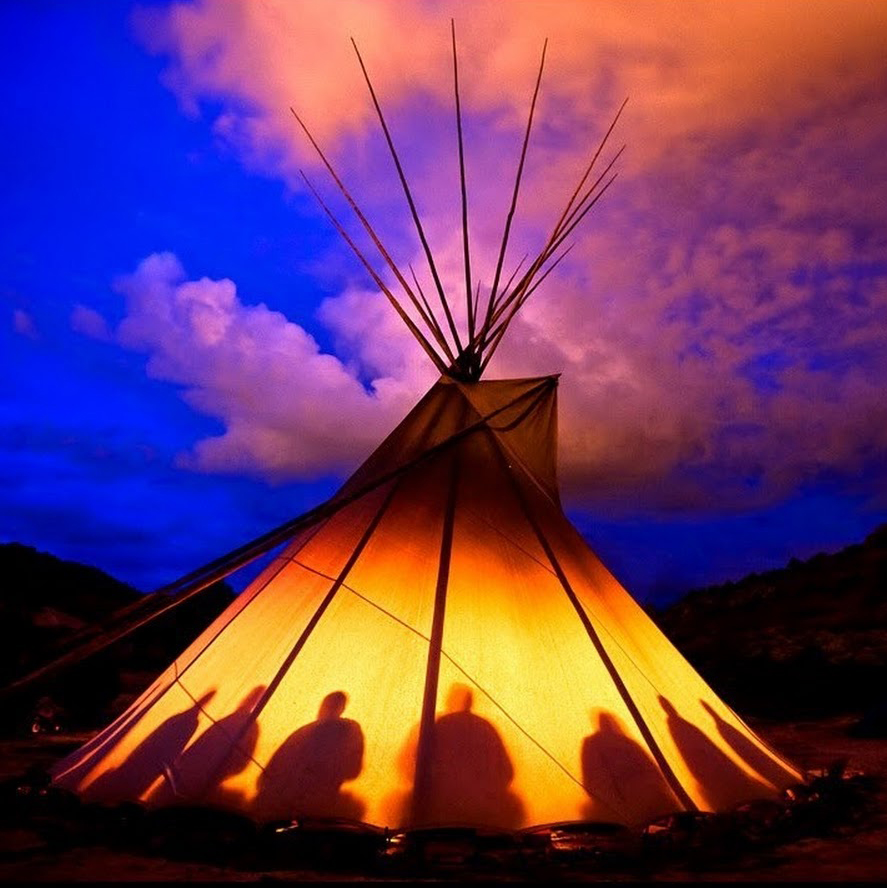 Forming a Dream Group
By Marsha Hudson, PhD
According to Sandor Ferenczi, "Dreams are the workshop of evolution".  The more we bring our dreams into our awareness and share them with others, the more we are participating in our personal and collective evolution.
In this workshop, Dr. Hudson will present the basic steps to take in setting up your own dream group, including tips on how to maintain a successful ongoing group.  You will learn an approach called projective dreamwork or the "if this were my dream" approach because we like to preface all of our commentary on someone's dream with this statement.  The approach recognizes that only the dreamer can know the meaning of his or her dream, and honors the dreamer's understanding.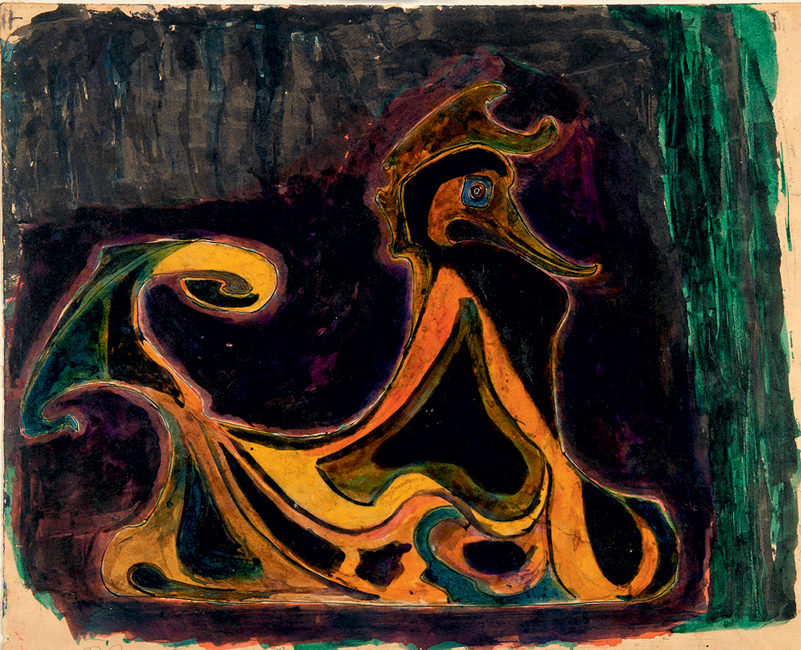 Capturing Your Nightsongs: Making Satisfying Dream Art
By Elliann Rea
Expressing your dream in a way that feels like you've really gotten it can often be challenging. Imagery, music and other dream experiences can be elusive, shifting as you attempt to pin them down. This workshop will introduce you to an approach to making and working with your dream art that can lead you to a more satisfying process and result. It can also be used with many modes of artistic expression, including visual arts, music, poetry, movement, storytelling and more. Bring you own materials or experiment with what's provided.
Limited to 20 participants!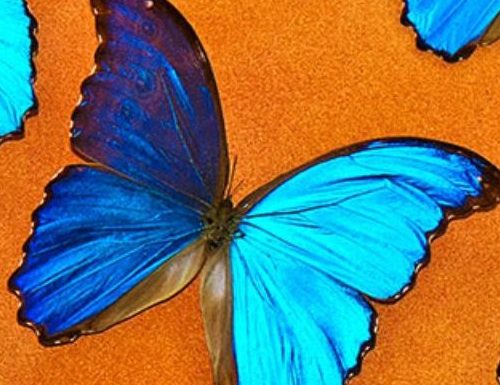 Festival 2018
Note: you are viewing a page from our 2nd annual Festival of Dreams held on March 11, 2018.